The incident happened on August 14, Pakistan's Independence Day.
This cricketer was featured in four List A matches and represented the T20 team Quetta Bears.
Earlier in the day, Australian vice-captain David Warner retired hurt after being hit in the neck by a bouncer during a warm-up match ahead of the upcoming Bangladesh tour.
A focus on player safety has been heightened since the tragic death of Australian batsman Phillip Hughes in 2014.
Hughes, who played 26 Tests, died from bleeding on the brain in November 2014 after being hit on the base of the skull by a rising ball from fast bowler Sean Abbott during a domestic match at the Sydney Cricket Ground.
Hughes however was wearing a helmet but the ball struck him at the back of the head under the protective gear.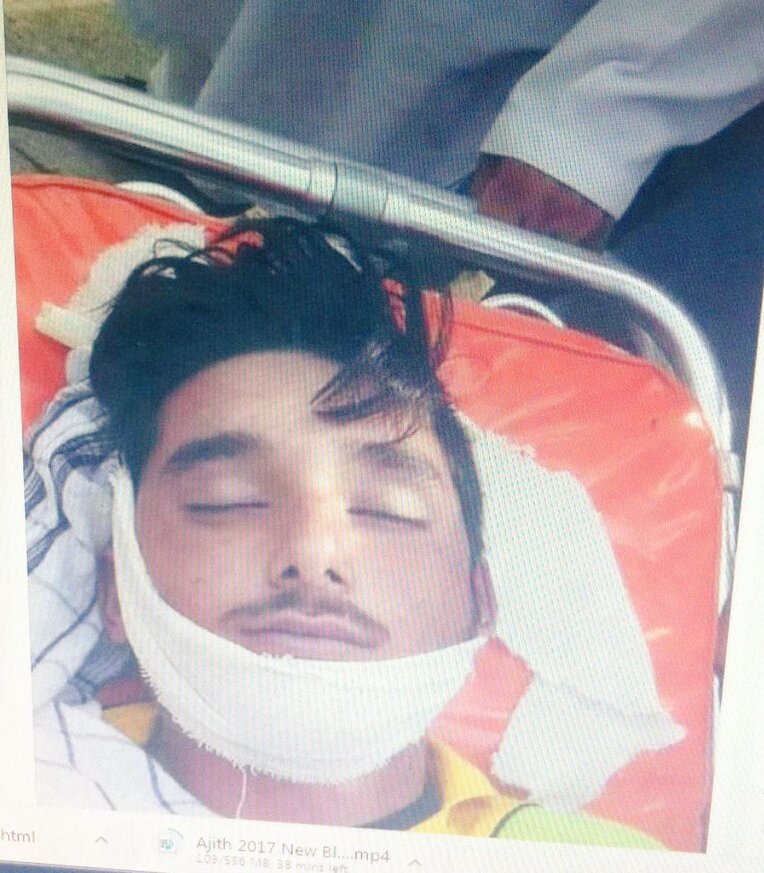 Tragic death of Zubair Ahmed is another reminder that safety gear i.e. helmet must be worn at all times. Our sympathies with Zubair's family pic.twitter.com/ZNmWDYaT5w

— PCB Official (@TheRealPCB) August 16, 2017