SOCIAL media users are really struggling to work out how many animals are hidden within this optical illusion – but how many can you see?
The mind-boggling brainteaser, which features a variety of beasts, is baffling people online as they try to work out where the wildlife is concealed.
But have you been able to tell how many animals are hidden in the wildlife brainteaser?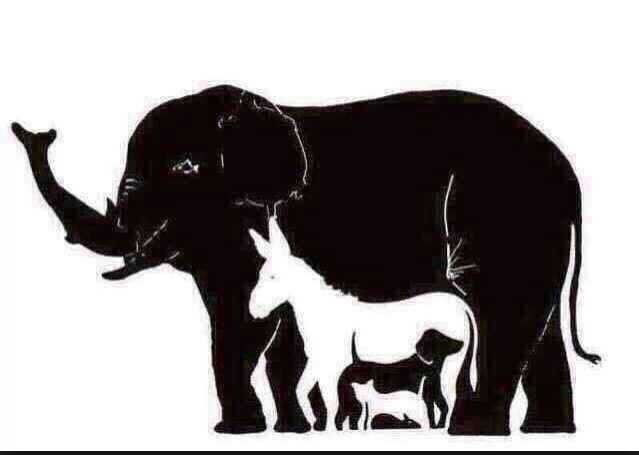 The answers on Facebook ranged from 4 to a surprising 16.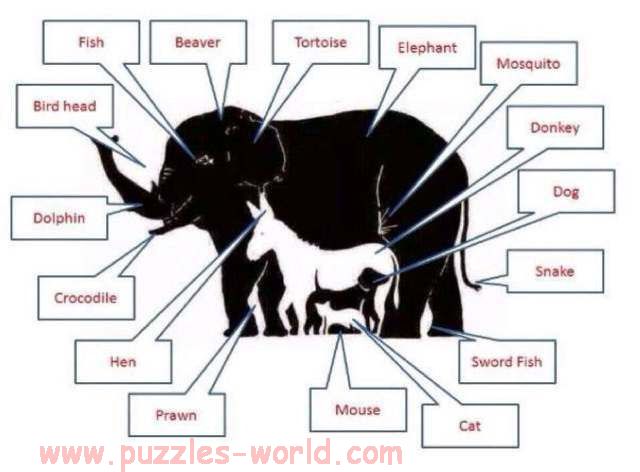 Total : 16 Animals
1. Elephant
2. Donkey
3. Dog
4. Cat
5. Mouse
6. Dolphin / Whale
7. Fish
8. Tortoise
9. Snake
10. Sword Fish / Sting Ray
11. Prawn / Shrimp
12. Hen
13. Crocodile
14. Bird Head
15. Beaver
16. Mosquito